About us
In DESALU S.L. we are specialized in the manufacturing of silencers for exhaust pipes (original and after-market equipment) for the automotive industry. We provide cutting, deburring, perforating, end forming and welding service, using our own in-house manufacturing technology. Up to the present moment we have been devoted exclusively to the car sector, but we are currently developing some motorcycle projects too.
Our origin: a family business
---
All our processes are supported by the experience gained by our founders working in FORD Motor Co in Canada, the USA and Spain for over 20 years before setting up DESALU S.L. Our team consists in 21 people, working in 2 shifts on our 4,000 square metres premises. We export almost 100 % of our production to different countries in Europe and Argentina, collaborating with our customers in the development of projects for different commercial brands: BMW, Mercedes and Volkswagen among others.
Our strengths
---
• FAMILY SPIRIT
• FLEXIBLE APPROACH
• INNOVATIVE & COMPETITIVE
• STRONG SENSE OF COMMITMENT
• QUICK DECISION MAKING
• LONG-TERM PERSPECTIVE
Quality
---
Our Quality Policy enhances the importance of having skilled and engaged workers as well as reliable suppliers. Customer satisfaction is the true reflection of a healthy quality policy, and we pursue this by constant product and service traceability.



Environment
---
DESALU S.L. is concerned about the environment. Solar energy is considered environmentally friendly because it does not require the burning of fossil fuels and its associated air emissions.
Solidarity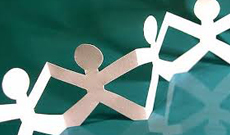 We also raise awareness and encourage environmental and humanitarian concern among our staff: we are currently engaged in the collection of clothes, toys, books and food for a group of orphan children in Sierra Leone with whom we have established personal contact. We send containers with donations on a regular basis.
Objectives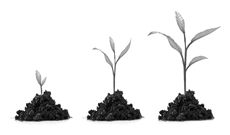 Our company's core values are:  customer satisfaction, employee retention and productivity excellence.
If this runs smooth, business runs smooth.
Quality certificate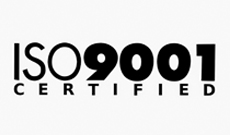 Solar energy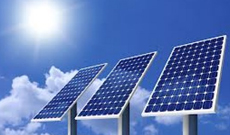 Our contribution has been to cover our premises with 100 Kw. solar cells. With our solar energy installations we generate and transform solar energy into electricity.
We treat all our waste and recycle all our scrap materials according to standard regulations.

Plan Resistir Plus
Entity subsidized through the Plan Resistir Plus. File HISOLV / 2021/4751/46. Grant amount: € 107,707.83